Well, I've been MIA lately, maybe you haven't noticed!
So, things have been working quite a downside for the past three months (in a row), that I've forgotten if there's still a light at the end of the tunnel or someone turned the switch off! Although I aged a year this August, I didn't saw a reason to celebrate.
Well, these three months have given me a time to explore myself, weight down a couple of options and enjoy being alone. I've been travelling around Ireland, particularly visiting places in Dublin that I haven't seen for years and revisiting some of my favourite spots (Dún Laoghaire, Howth, Bray, Killiney, Phoenix Park). I've also travelled to Cork, visiting my friends over there (twice) and also made a journey to the Rings of Kerry, across the Wild Atlantic Way. Turns out that Dún Laoghaire (pictured) is my favourite place in Dublin.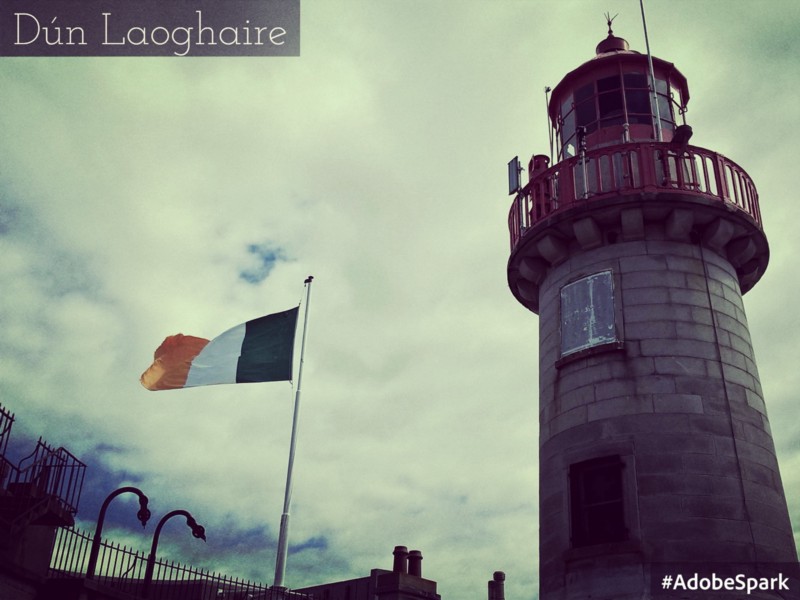 Dún Laoghaire, Co.Dublin
I've discovered a new way of keeping myself engaged, by answering questions on Quora, an online forum. I've found a lot of like-minded personalities on Quora and have been following their work. My writing skills have been improved to a great extent and as a result, I am a most viewed writer in Dublin, Ireland.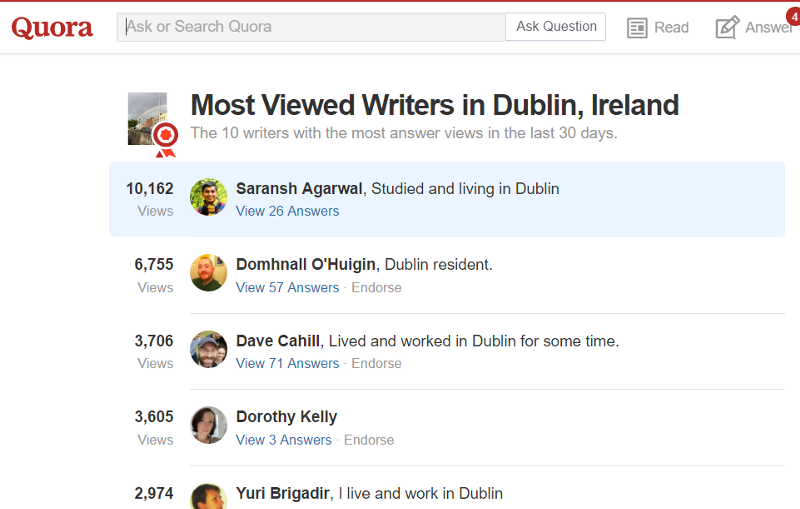 Most Viewed Writer in Dublin
I was fortunate enough to be selected as one of 20 candidates from a pool of 100+ applicants for Journey Re, an initiative by Hannover Re. It was a workshop, primarily based on Design Thinking and ways to reinvent the reinsurance industry. I got a chance to meet with leaders in the industry, get to know their work and participate in brainstorming sessions. Unfortunately, I wasn't selected for the final six, who will be representing Ireland later this year in Hannover, Germany.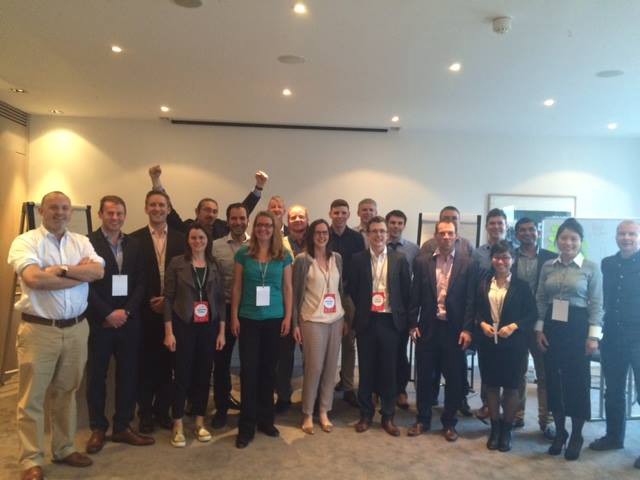 Top 20 Journey Re candidates at Spencer Hotel,Dublin
My summers have been occupied by answering on Quora, applying vigorously to jobs openings I feel I'd do great at and reading. I've completed reading books I've always wanted to read, including the biography of famous Steve Jobs by Walter Isaacson. It's a great book of innovation, rather being a vague biography. I might write a short review on my blog in the coming days. I've also been drawing and colouring, but I'm pretty bad at that.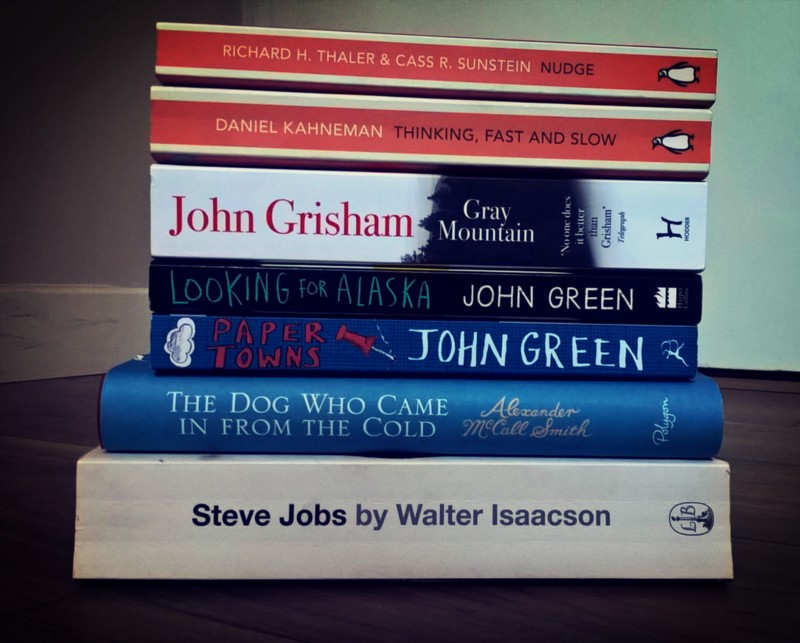 My summer reads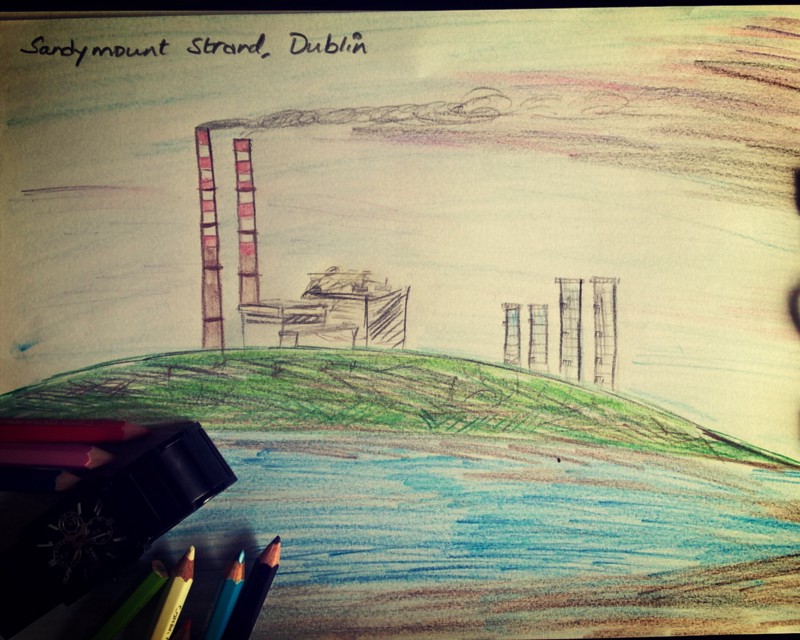 My failed attempt with crayons
One of the highlights of my summers were to see one of my favourite band- Kodaline live in Dublin. They are four guys from Ireland and have been great. Do listen to their songs.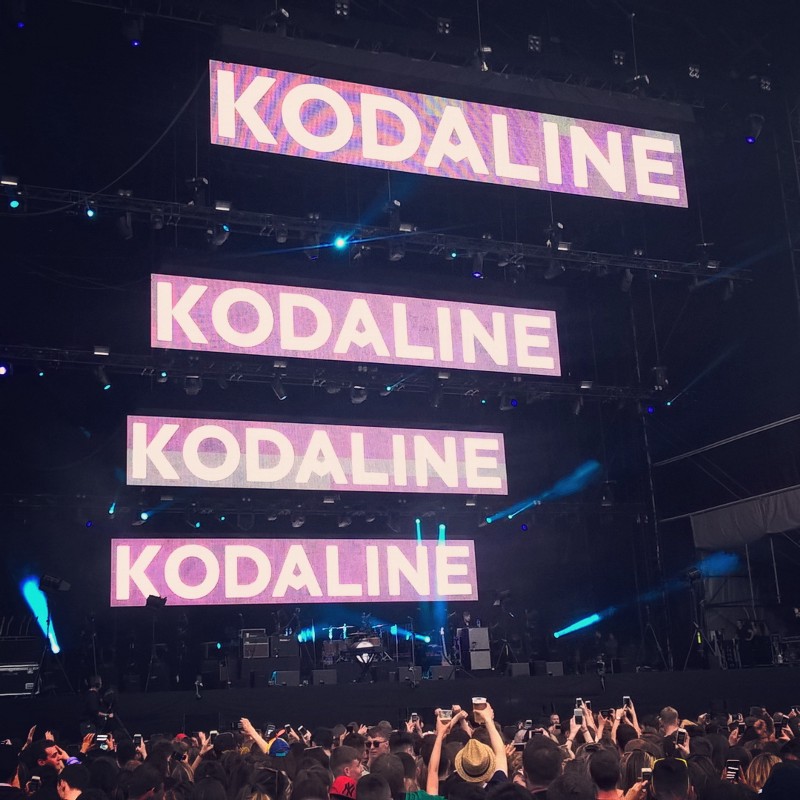 Kodaline at Marlay Park, Dublin
In conclusion, it has been a great summer. I've learnt the value of being patient, these three months have been the hardest time of my life. I've spent tens of hours re-editing my CV, sent a couple of emails to ask for a referral, but all in vain. I've even spent my last couple of euros to buy an ad- space on twitter! Most importantly, I still have no particular answer when someone asks, 'So, what do you do?'
tweet
Here's a bonus video from Buzzfeed that sums up my current situation.
I'm tired and I'm broke, maybe its time to go home.
Until next time,
Saransh.